A small crew of some 11 divers attended plus various other non diving friends and relations. We were delighted to welcome back Paul Walsh as a new country member and Brian Stone currently diving with DCU.
We commenced diving Friday 17th pm and generally twice a day every day up to including Thursday, completing some 10 no dive outings throughout the week in the 2 ribs (with approx 57 or so individual dives done).
Weather was generally a bit mixed from diving view point restricting our access to some of the sites later in the week.  We still got to access a good range of the dive sites around Bofin, with good diving at those locations, with 10-15m viz generally.
Locations included :
Carrickfeogh
High Island
Spotted Rock
Doonahena
Inishshark Sound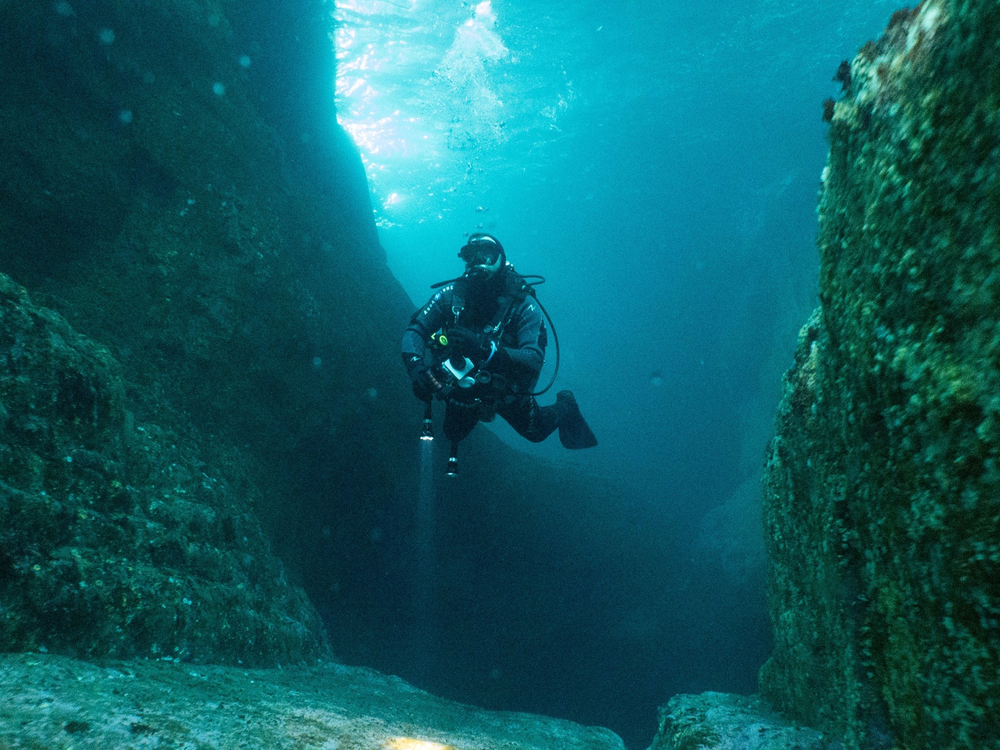 North Beach Cave
St Johns Eve Bonfire night on Thursday 23rd went off well as usual with bonfires all over the island and on the mainland. We were joined briefly by Ken O'Mahony and friends on Thursday pm for Bonfire night
The majority of the dive group left the island for Cleggan Tuesday/Wednesday 1pm Ferry with a small core group of some 4 divers and other non divers remaining through until Friday. The RIBs were run back in to Cleggan by myself and Brian H on Friday 24th for towing back to Dublin.
An all round enjoyable week was I think had by all.
Thanks again and best regards to all.
Neill – Bofin 2016 DO/Organiser