A big thank you to all that made it last night to the Pool Gala and Pizza event!
it was a very successful evening.
The underwater fin swim winner went to Trainee Neil Sheridan, he was just meters short of 3 lengths on the one breath!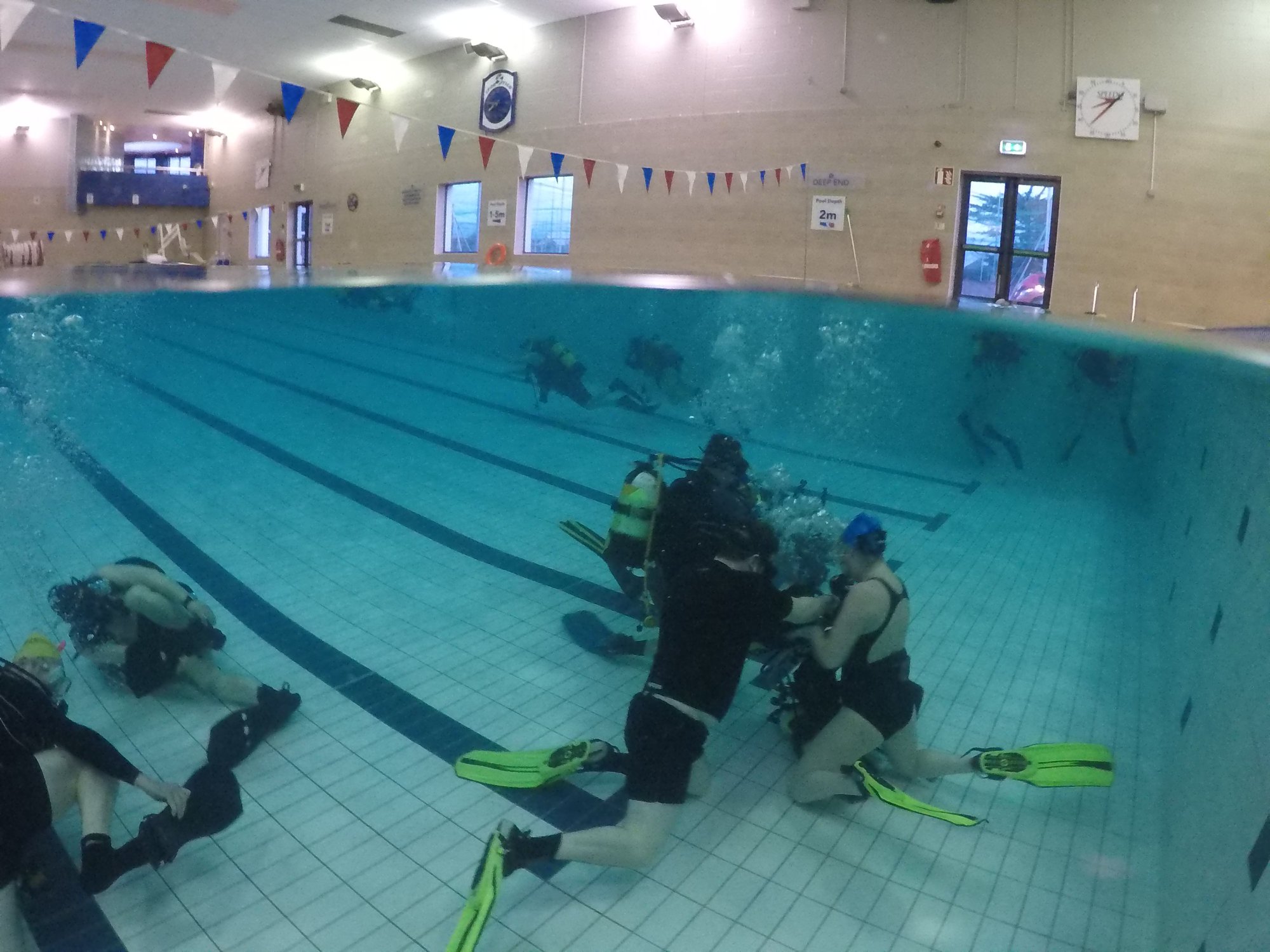 Snorkel/Mask Ditch and recovery was a close call and the go pro playback puts Colm Lowney as the winner, sorry Laura 😉
Full gear swap with Buddy had a clear winner with Colin and Laura, some might think they had been practising!
Pizza and pints in the Slattery's was well earned, and topped off with goodie bags for everyone that came.
Thanks again!
Michelle & Laura